April 7, 2019
Awards and badges
In a very short time the house has been very well received.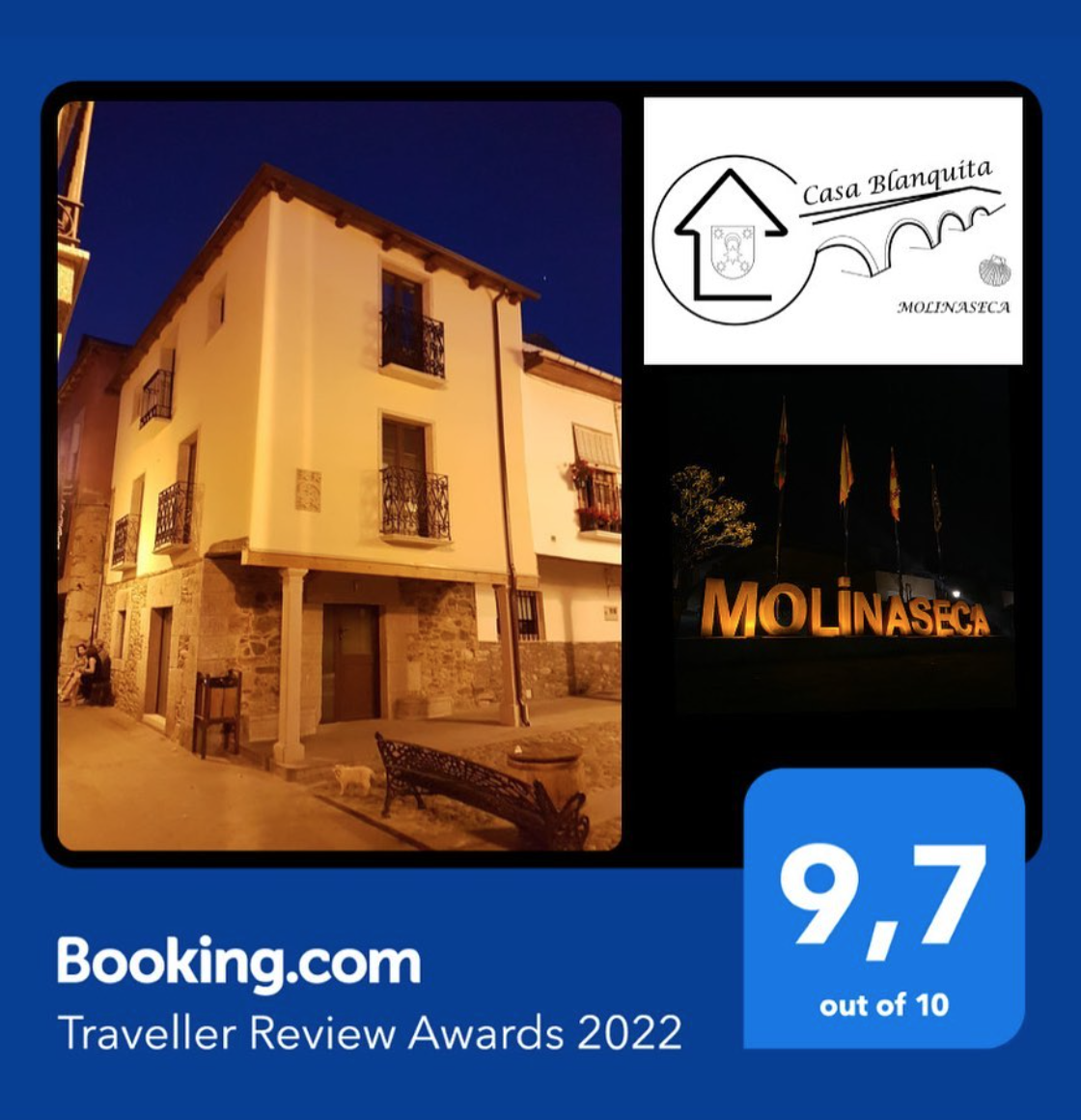 Thanks to all the customers who have passed by the house and have spent a few minutes giving us their grain of sand, we have received the great recognition of having one of the best grades in rural accommodation, with a total of 9.7 out of 10.
All our life we have been surrounded by animals and, therefore, we decided that our house would also be suitable for them. Precisely because of this, we belong to Travelmyth, a hotel metasearch engine for the sophisticated traveler. In this case, you can find us with the filter "Dog friendly". Casa Blanquita appears in 2 categories: dog friendly and luxury category.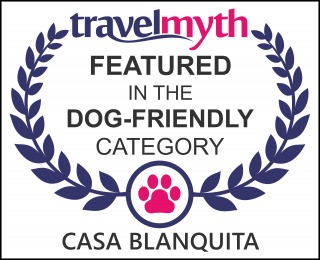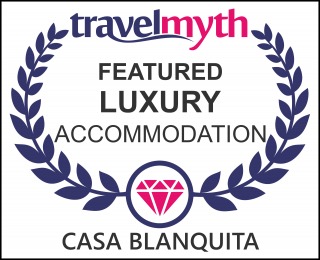 Casa Blanquita has won the 2nd prize of the X Edition of Canedo Palace Awards (2017) for the restoration and recovery of traditional architecture for the recovery of its main and side facade, with a very pleasant appearance and in keeping with the well-kept environment of the square in which it is located, in the middle of the Camino de Santiago in the center of Molinaseca. Its balconies, railings, eaves on the roof and pillars in the formation of arcades form a set of construction details very worth seeing.